I don't have a mobile device to test it under ( and I'm getting a 404 on your URL ), but what I was referring to for the render path isn't actually specific to deploying to native mobile. The render path is the group of settings that determine how Armory renders the game, like the quality of the shadows and materials, whether or not to use global illumination, etc. Those changes will effect any build for web or otherwise.
You can add a mobile render path preset like this: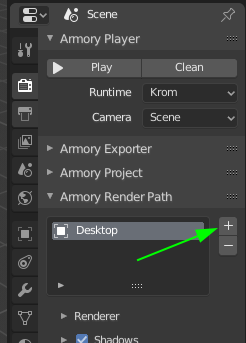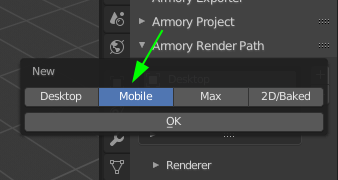 The render path preset encompasses all of the settings below preset box: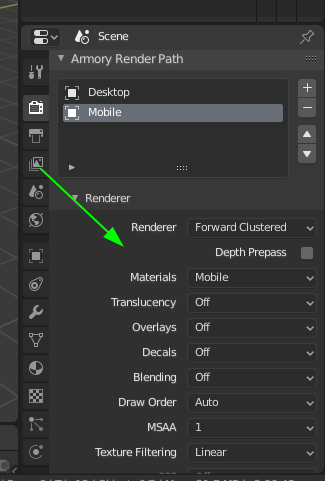 If you use the Armory exporter, you can select your render path preset: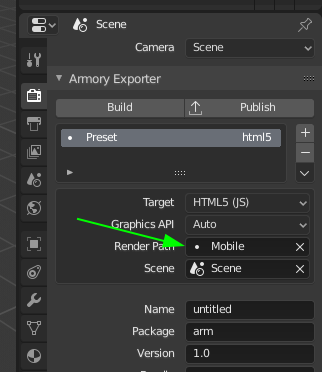 Or if you are doing development, it will just use the one currently selected in the preset panel.
You can also tweak the settings the in the render path more to optimize it further. You could remove or lower the resolution of the shadows, for example, if that was fine for your use case.
---