I downloaded Blender 2.79b in a freshly-installed Ubuntu 16.04 and followed the instructions given here to install the Armory addon in Blender. When I click on Play
I get the following errors: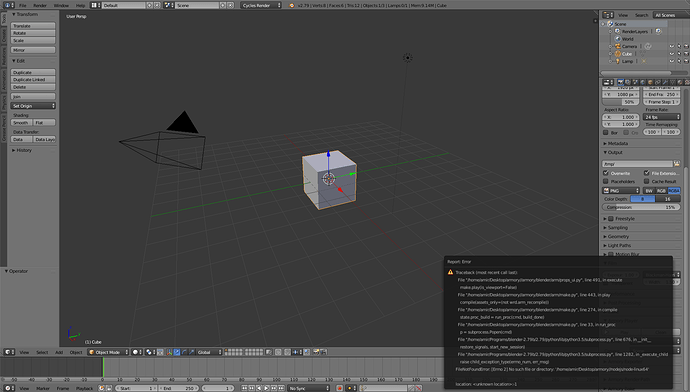 My guess is that Armory is looking for some dependencies to be able to compile the game but I don't know what those dependencies are (sorry I'm pretty new to Armory). Can someone tell me what I need to do to be able to compile my games? Note that in the future, I am going to compile my games in the background (I won't be able to use a GUI on our servers). So it would be great if you can take that into consideration when responding.