Hi, when I try to integrate to my scene a group of objects (an empty parent of a cube, both in a group) from another blend file via File -> Link, Armory does not display this group.
My mesh is well displayed in the viewport when I use the Cycles / Eevee / Workbench… and Armory rendering engines in solid / texture but not in material or when I launch F5.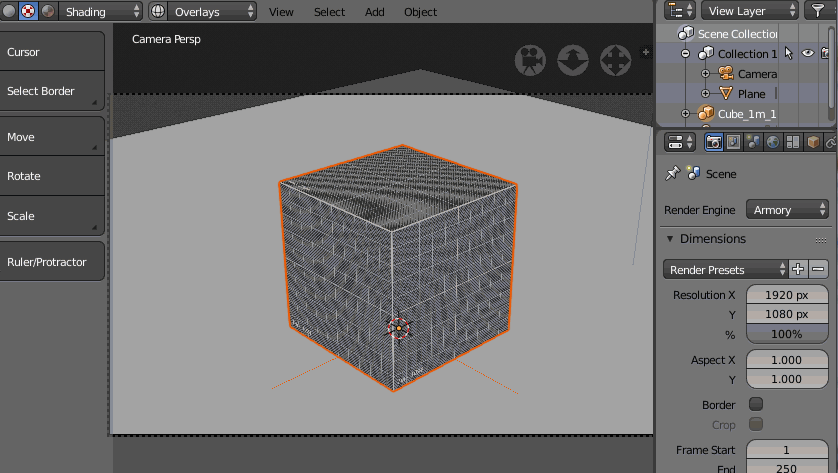 It is not possible to work with linked files when using Armory?