Uh… Don't know if I'm being stupid or something, but I cannot add more than one lamp.
One lamp (semi-beautiful):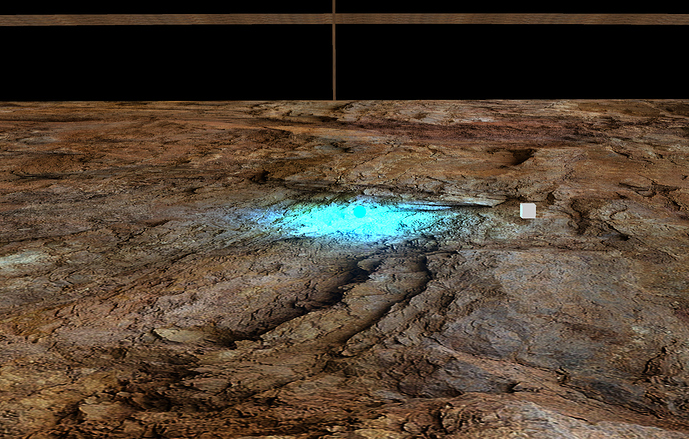 An extra lamp (ugly):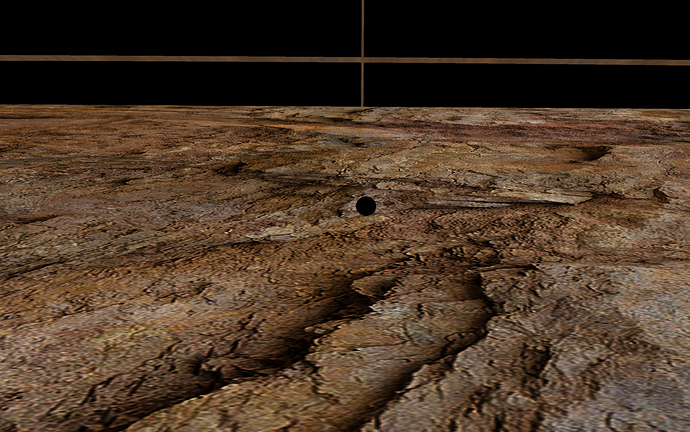 If I [SHIFT] + [D], then it has no effect…
I'm feeling very silly, and it would be nice to have this resolved to test a workaround for another issue of mine.
Any Ideas?
untitled.blend
(1.2 MB)