I opened a 2.79 blend file in B28 today. I got the following surprising result: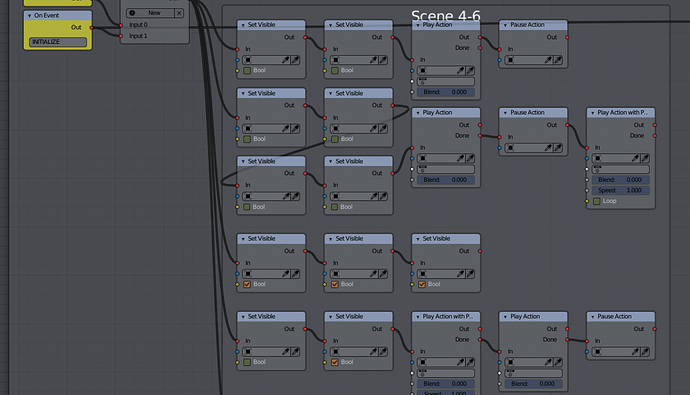 On opening the file, all object and action references are empty.
This is B28, daily build on MacOS 10.13, just after updating the SDK to latest. This also happens with the Armory 0.6 version of B28 (also with SDK updated to latest).
How to prevent this from happening? I would very much like to not have to redo every node tree when I switch from B2.79 to B2.80.