So I'm trying to make paricles shrink over time.
In blender I usually use particle textures (ramp texture influencing particle size).
This doesn't seem to work in game though.
the velocity and/or drag in game vs in blender also doesn't seem to match (but that's not really a problem atm.)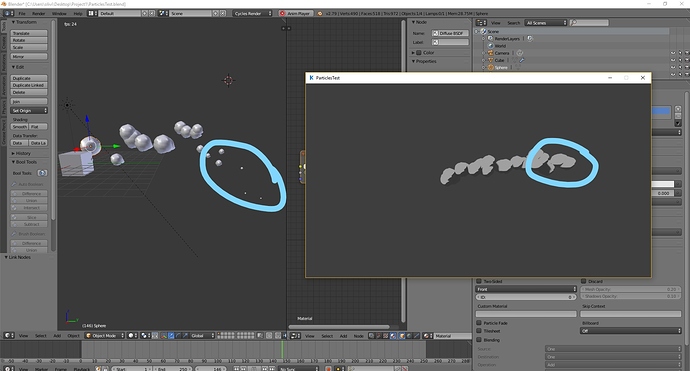 Is there another way to change particle size??
Are there some boxes i need to check??
Or is it just not implemented yet??
Thx in advance.