Playing inside Krom, also if exported to VS and built from there.
On html it also does it, but it is reversed. And that is a plus because I wasn't able to see shadows on the browser at all previously.
This one is a comparison from Krom execution.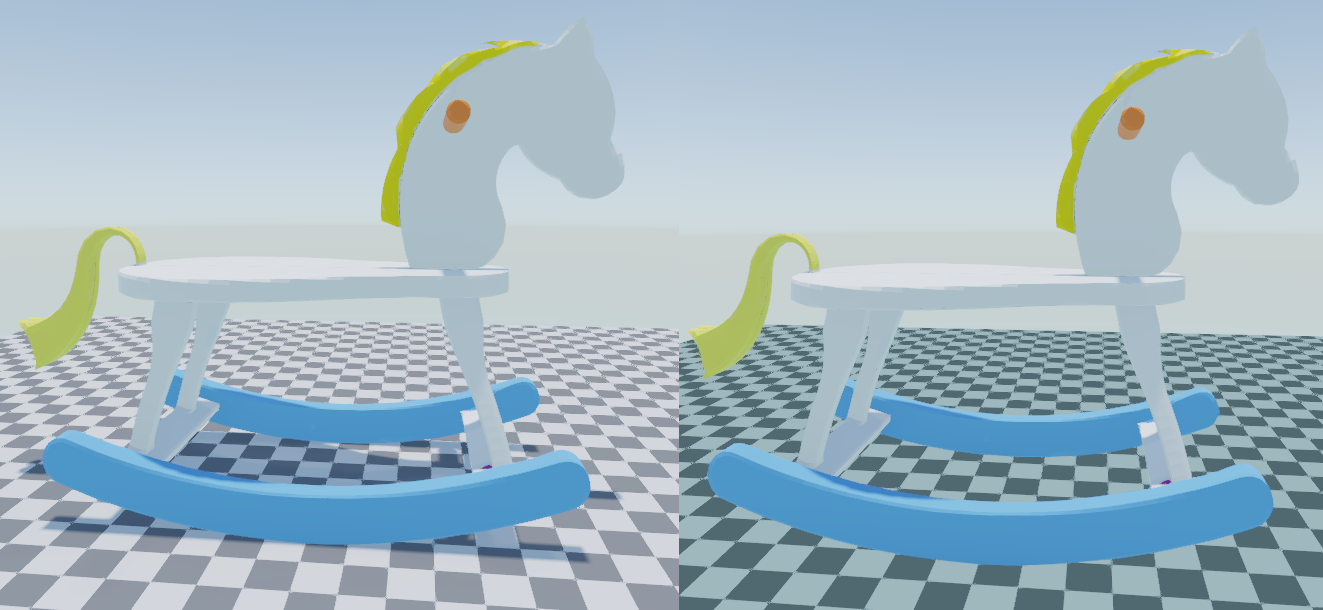 Edit 1: Too heavy for Android, only shows the horizon and sky elements.