I am using archimesh addon to make some corridor prototypes. I tried the "mesh" and "convex hull" collision shape option for the corridor, like the sample below.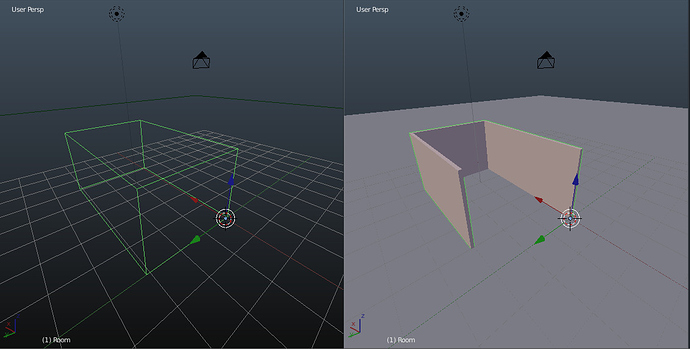 But the collision bounding box is still a big box, closing off the entrance of the corridor. Whatever options I choose for the collision shape it doesn't work.
I know I could possibly construct every wall by itself and create a collision shape for each. But that way is a lot more time-consuming, if I were to model complex architectures. I'm wondering if there is a feature in Armory that allows you to customize the collision shape?
I thought the "mesh" option should work because it literally uses the mesh for the collision shape? Please correct me if I am wrong.
Thanks in advance! Armory is awesome.