It's a question about the need of using the "Add Modifier > Armature "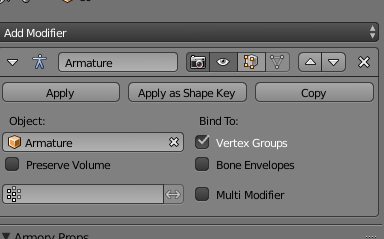 and "Setting the object's parenting: Bone", thus we the objective for moving bones during the Play.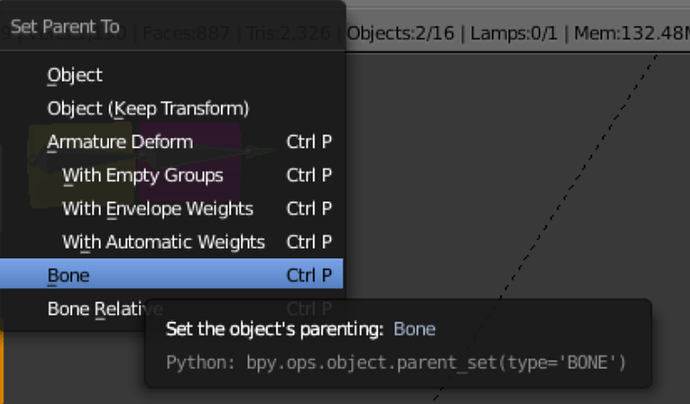 It seems that we need to use this modifier on the armature inside Armory. If we don't apply it on the mesh of the armature, we get errors like uncaught exception on " var refs = this.data.geom.skeletonBoneRefs".
Then if we apply it on Armature with object Relations>Parent>Bone, this modifier creates wrong/strange deformations during the Play, using Nodes or Haxe.
Is it a well known bug? do you have any idea what caused this problem?