It seems like the position of the sun does make a differnence in how the scene looks.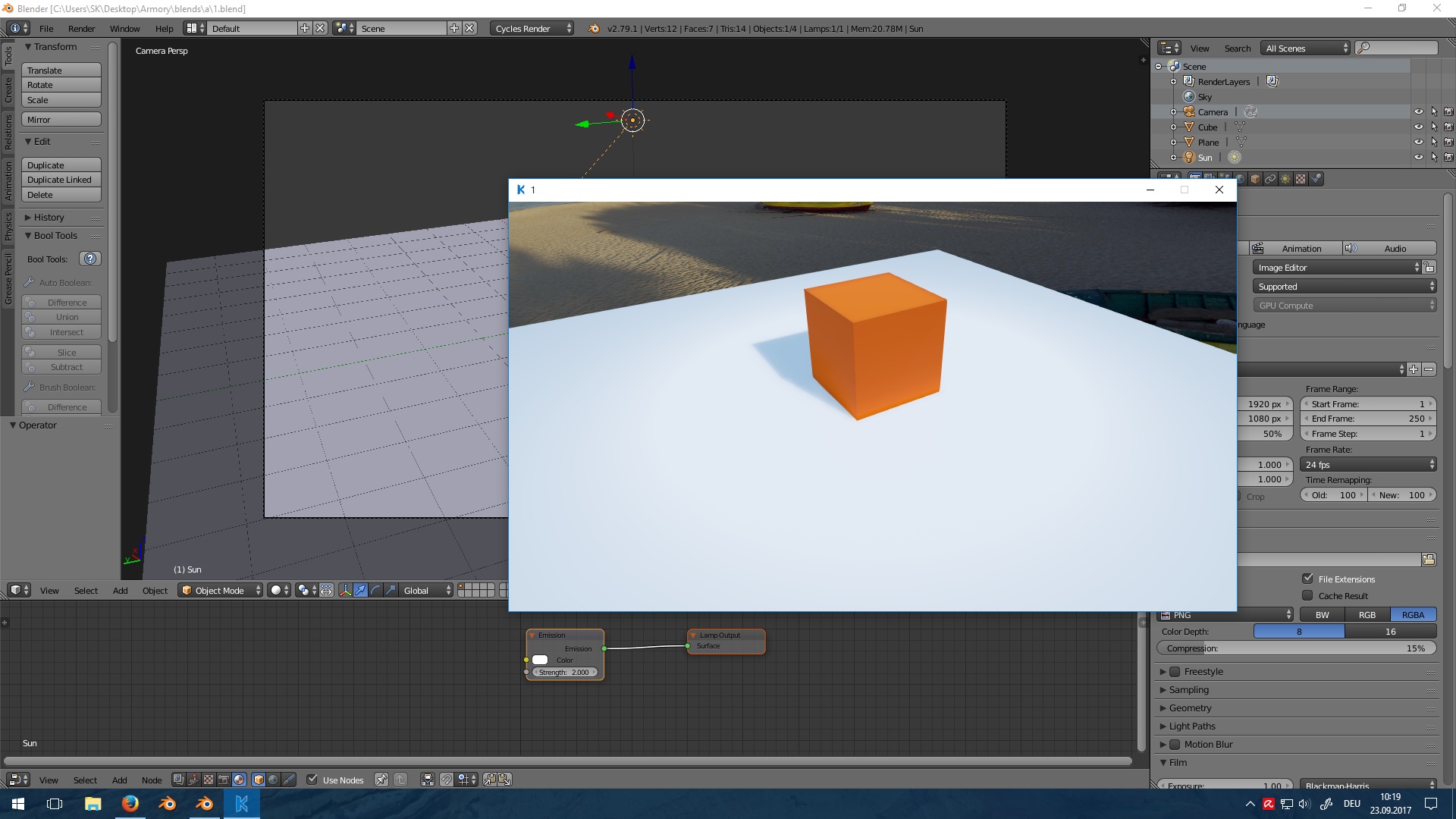 the sun is only a little bit above the cube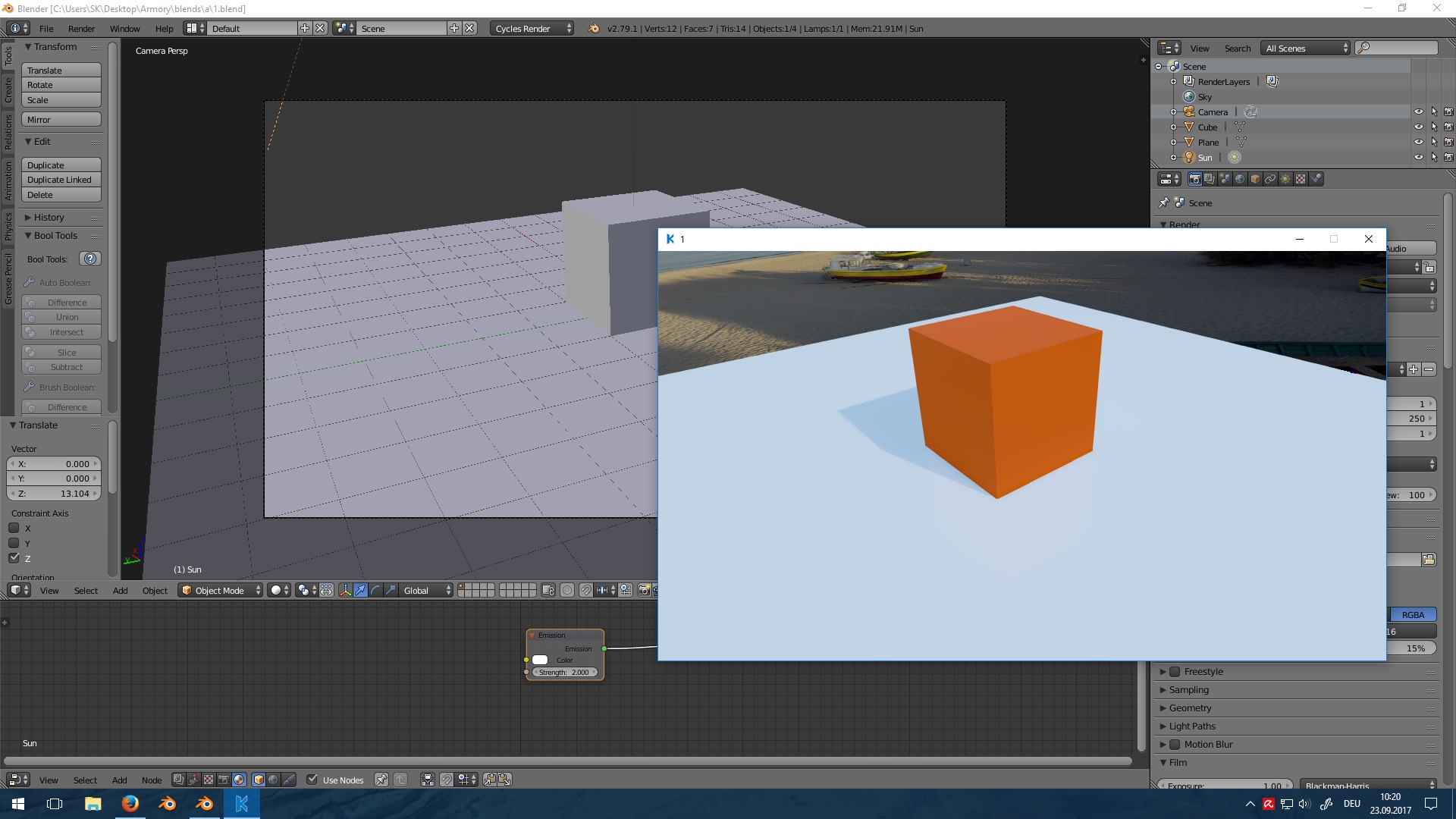 the sun is 13 units higher above the cube than before.
As far as I know there should be no difference, but the ground is clearly brighter in the picture where the sun is closer. I used the "Uncharted" Tonemap in both examples as I think it makes the difference more obvious.
Is this a bug?