This is not a request, but a discussion.
There can be two other ways to make pathfinding instead of navmesh.
Nodes :
you place the nodes and connect them to fit your level. There is no restriction, you can place nodes indoor, outdoor , nodes up and down.
Path finding is very fast, it's ideal for small scale action levels, multi height levels, puzzle games, strategy.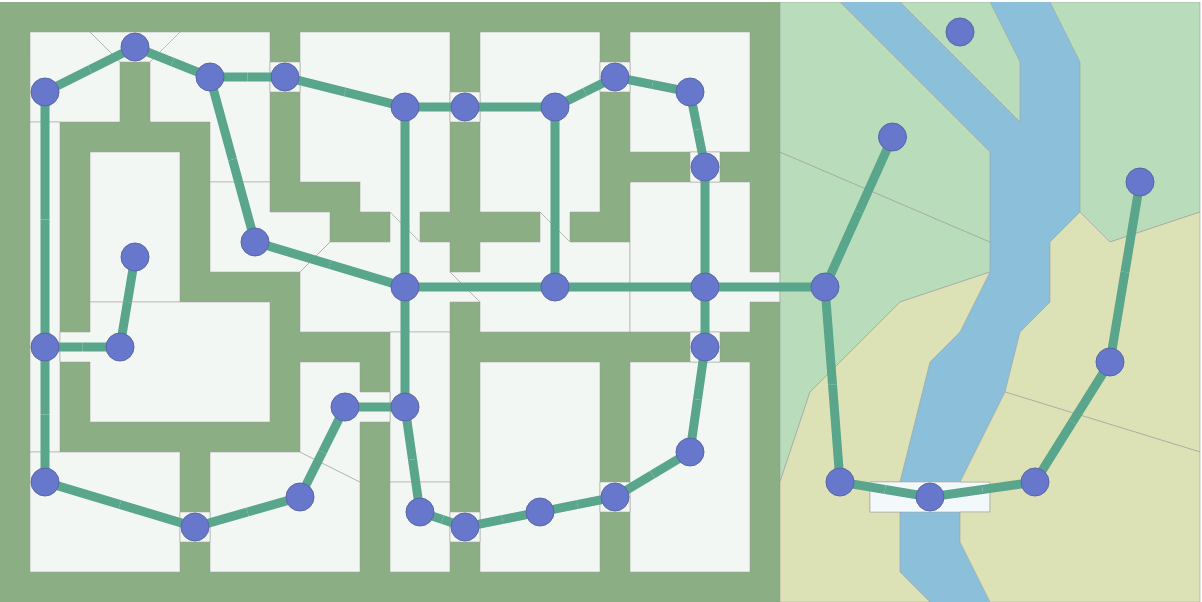 Grid :
you choose origin, dimension and resolution, the grid is baked on top of level (usually raycast down to detect geometry), most of the time the grid is top down and does not work mixing indoor outdoor or multi height level.
https://www.redblobgames.com/pathfinding/a-star/introduction.html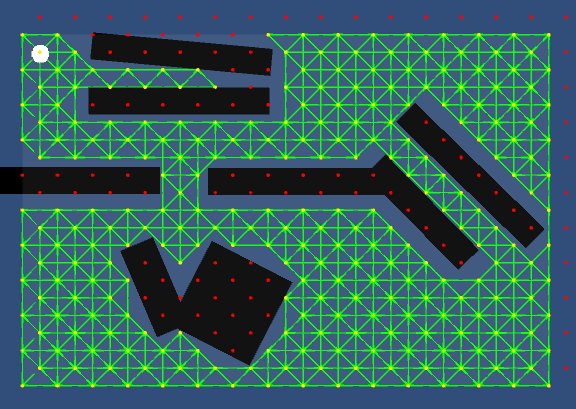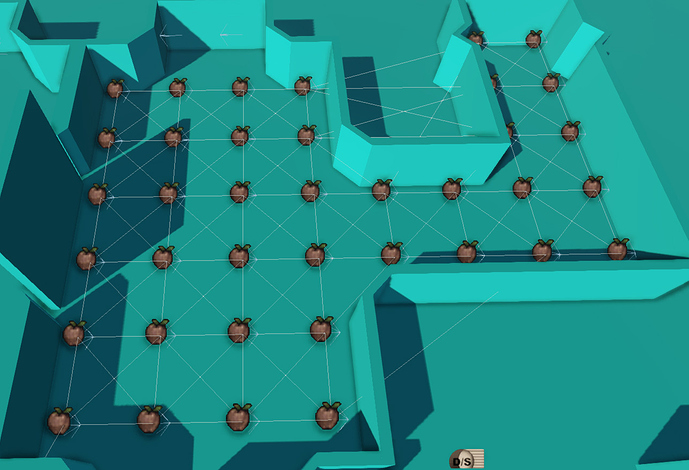 I think it could be good for Armory to support those features that can be useful and sometimes more appropriate when you need more fine tuning on navigation points instead of using navmesh polygons.