Hi,
I have a circle parented to an aramature which deforms the circle. I then parent the circle to an empty and rotate the empty. In blender the animation looks like this: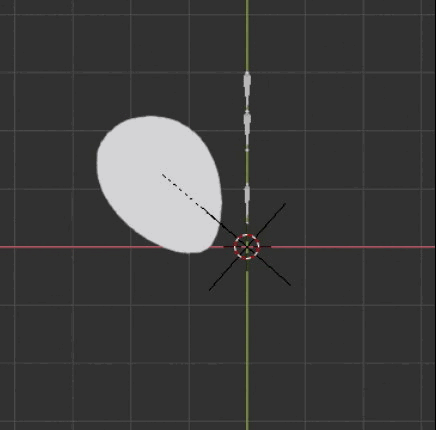 grow.blend (719.7 KB)
In armory, the circle always remains a perfect circle and does not get deformed. How can I achieve the shown effect?
Thanks
blackno666