Celshade option only appears after opening Forest example with right click. How to set manually for other blends?
When i try it with other files there is no such option to choose. How do i set this? I used the Libraries folder setup as told here.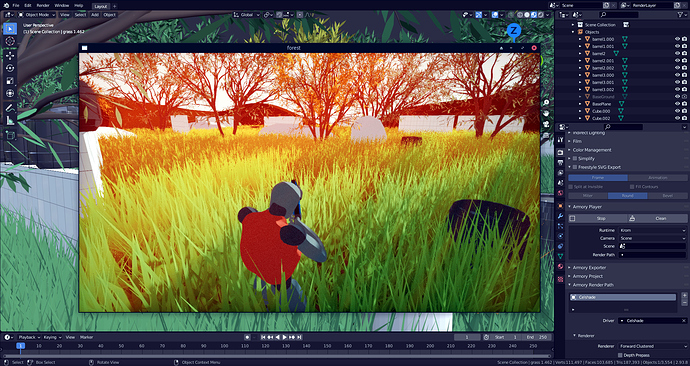 Well, it runs with this file…only. I could empty and fill it anew, but that´s not very elegant. See yellow dots, this option has disappeared after opening any other file (Bummer!). Anybody knows what i do wrong?
Using the just updated new driver from Lubos.