Hi guys !
here is my game called "Cubuesque", hosted on itch.io : Cubuesque by Mokauno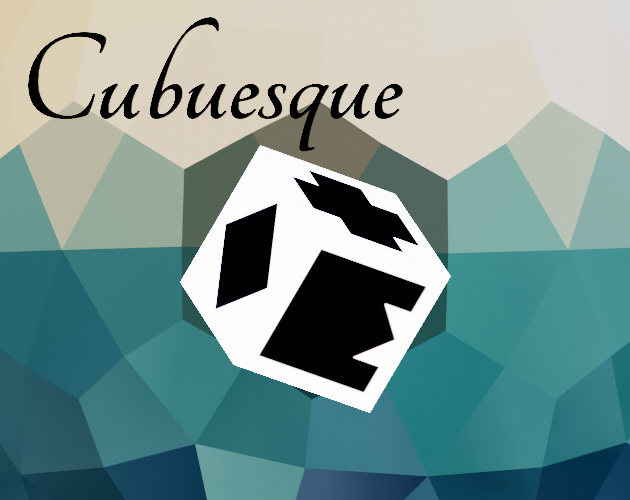 Simple and fun, this new game concept could make you addicted.
An average game takes 5 or 10 minutes.
Rotate the cube with the arrow keys of your keyboard.
To make a great score, you will need speed, luck and concentration.
You can rapidly earn points with combos.
The game is really easy on first levels, but become insane on next levels.
When the green bar is empty, the game is over.
At the time I publish this game, I can reach level 8. Can you beat me ?
Have fun, please share with your friends, and if the game please you, I will add content in the future.
Any suggestion or remark is welcome.
I made the entire game with Armory 3D & Blender.
Thanks,
Mokauno.