Amory Crashes once custom Font is added.
I was able to change the font of a UI Text element, by importing a .ttf (TrueTypeFont) file into the asset section of the UI editor. It also worked to change the font, by selecting the text Element and under asset selecting the imported font file.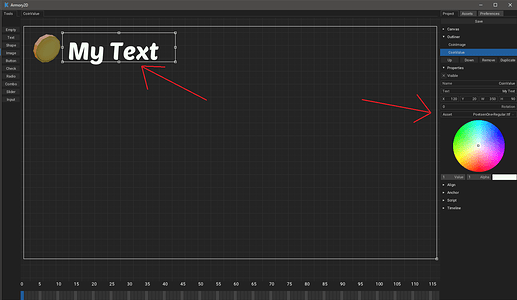 But then, when I build the game (by pressing F5) the opened window just gets white and closes itself.
Then I've looked at the system console and there was something about a unknow image type
Does someone of you know what I've made wrong, or is it a bug?