Hi Everybody !
First of all, I would like to congratulate the Armory team for the great job they have done.
Today, I have tested to import a blender scene (a morrocan swimming pool), and the results sounds really good.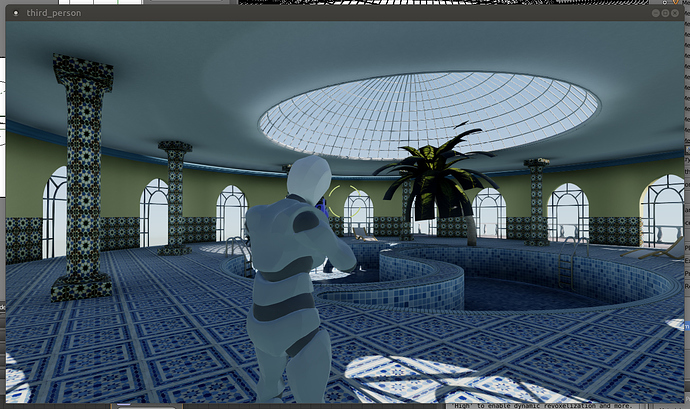 As you can see, I have 2 issues with the palmtree foliage.
The transparency does not work whereas I have a dds file (which includes transparency), plugged in the ArmoryPBR shader.
the mapping is inverted ! However, when I check in the Blender window, this is correct. The bug only appears in the armory engine…
Hope someone might help me
Bye