For some reason, whenever i try to launch a project with the "DebugConsole" enabled, i get error messages related to the class: kha.Shaders? This only started happening earlier today, everything was fine yesterday and i haven't changed anything?
Anyone know what might be causing this?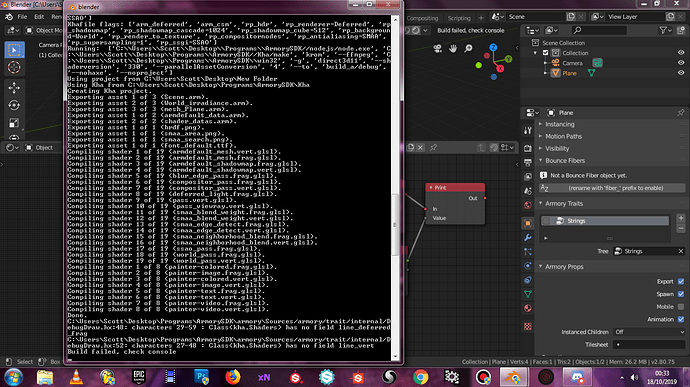 Edit: Reinstalled and all is good again.