How particles are created
check this video, you will get a good idea of some modern tricks for fire particles.
It was used in the game RIME.
It is probably possible to recreate it in Armory.

Fire Particle Contest 2019 entry number 1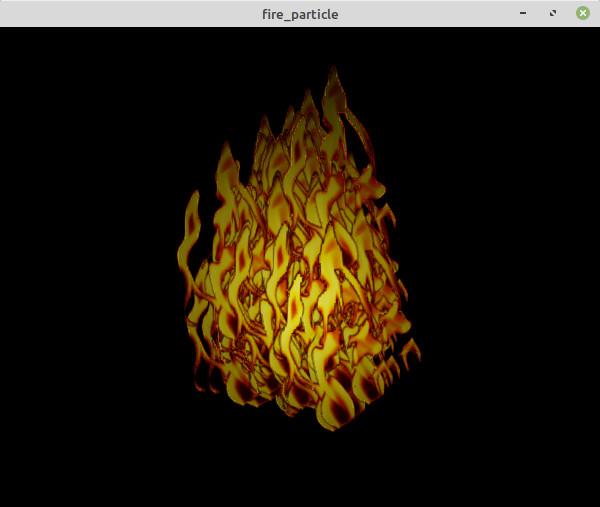 fire_particle.blend
(918.4 KB)
There seems to be a lot of room for improvement.
If you don't care about particles, you can use a tile sheet. Tile sheet tutorial(https://blackgoku36.github.io/armory-tutorials/#/)