Hi
I will soon release a little (not giant) game. I need to store the score of players somewhere, but I don't know how…
Is there some service online, where I can store the highest score of best players, so it could add some competition to the game ?
The game is called "Cubuesque".
some pics :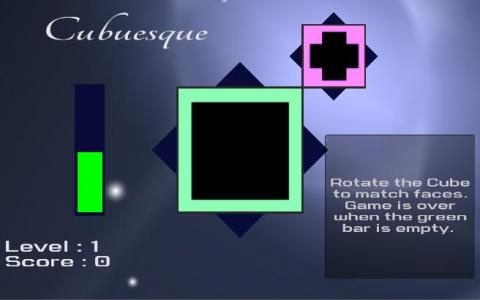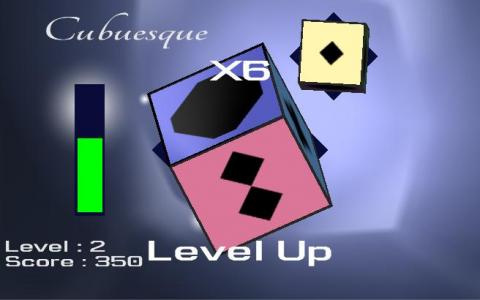 Thanks.