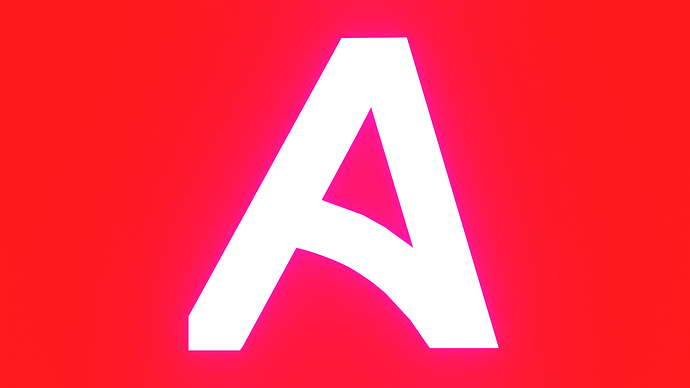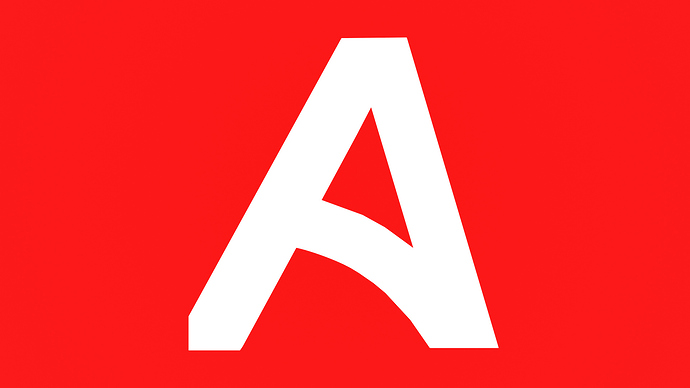 I want to make an animation as a introduction for all my armory 3d tutorials on youtube:
https://www.youtube.com/channel/UCqnEhEMmXIDHQoVKDGQ01XA/videos
I've taken this ones by searching for "armory logo" in google and upscaled them here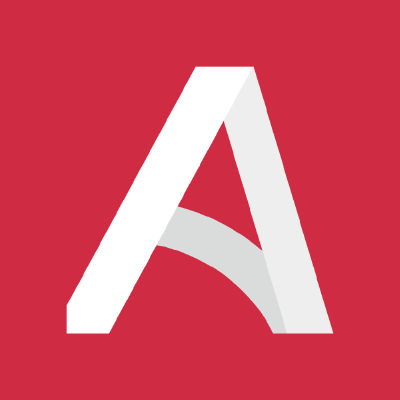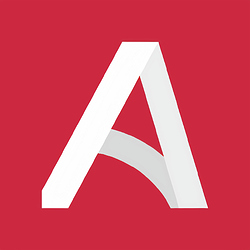 oh, nice… thanks. I couldn't find any good quality images. I will bookmark this site, will ne doubt be very useful.