I just downloaded Armory 0.6 and it is giving me some unexpected behavior compared to the Blender 2.79 version
I use a custom node to play armature actions.
If I load my .blend file in Blender 2.79, I see this in the node editor: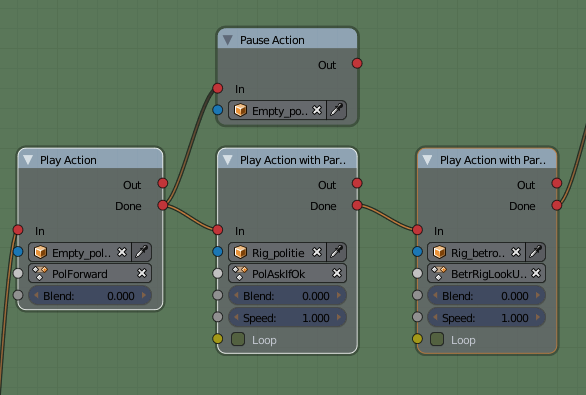 If I do the same in Armory 0.6 (blender 2.8), I get this: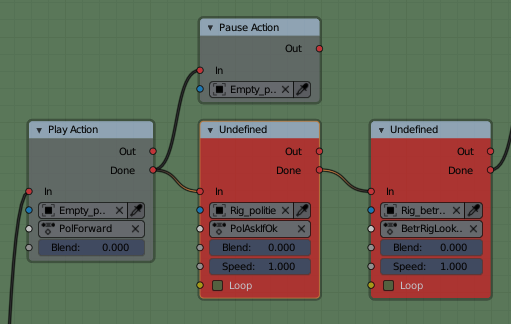 What got me more confused: I also use the Logic pack Timer node, and it works fine in both versions of Blender.
I checked my node's blender/haxe code against the latest logic pack version and could not find any significant differences.
Has something changed to the requirements for custom nodes?
EDIT: if I set Blender 2.79 to use the same SDK as Armory 0.6 (B28), I get the same "Undefined" nodes as in Armory 0.6