Hey!
Some of you might already have heard of Koui, my new UI (user interface) library for Armory (and pure Kha!) that I released in May. It is an alternative to Zui, focusing on usability and customizability. In this thread, I will keep you up-to-date about its updates.

You can download Koui here: https://gitlab.com/koui/Koui. Also check out its documentation, there is also a page on getting started. If you encounter problems, please open an issue.

Example screenshot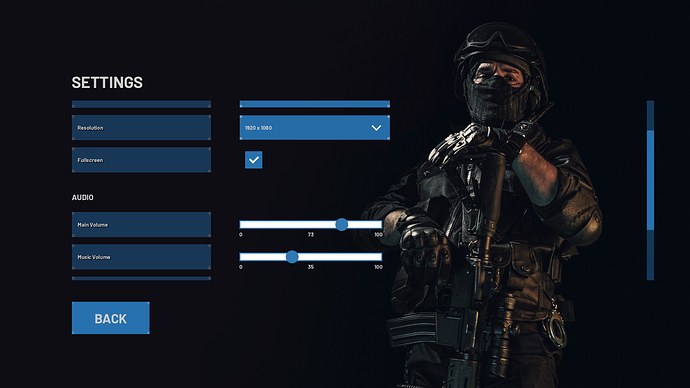 The UI design in this screenshot was provided by Sebastian Becker. Follow him on
Behance
and
Instagram
!
Planned features
Some of the bigger features that are planned but not yet implemented:
Animations
Controller and touch support
More theme properties (gradients, rounded corners etc.). Theming already got a huge update in Koui 20.06!
Logic node pack for Armory3D. Currently working on this at the Koui Logic Nodes repository, an example file will be uploaded soon.
Automated testing for some build targets
List of UI elements
I'm really looking forward to hear about your experience with Koui! Have fun