I have been working on bringing my Leap Motion to work with Blender + Armory: https://github.com/yanngdev/armory-leap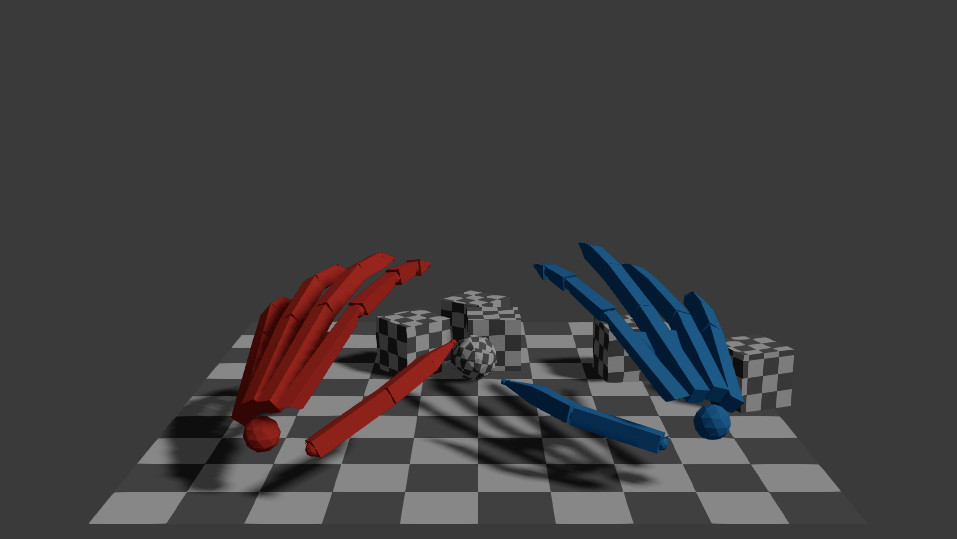 I uses websockets so works great in Browser. I could not find a working implementation of websockets in krom/kha so I used a proxy file written by a python script to make it work with Krom. If anyone has an idea about natively use websockets in krom, feel free to share.
Next step I will try to make a more realistic hand using a blender skeleton.
Requirements:
a Leap Motion (!)
last version of sdk that supports strings without quotes for props (heavely used in the hand model)
tracking seems to better work with Orion version of the Leap software (only for Windows) than the v2 (available for MacOS).
If interested I previously made a similar script to make it work in Blender Game Engine (available in my Github repositories).