EDIT : THIS SOLUTION IS NOT WORKING, STILL SEARCHING !
Finally I got it !
From months I could not get a good solution to have an object follow the rotation of another object.
Now I have it, to share with you.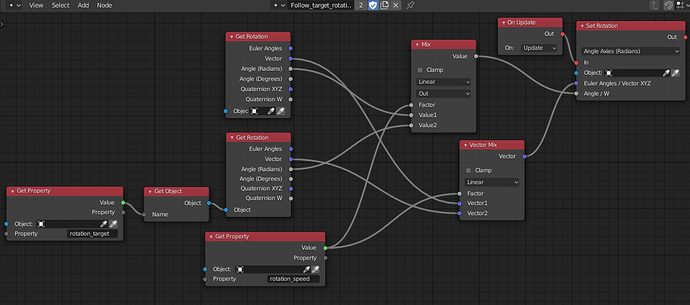 The blend is attached, playable with arrow keys :
cubuesque.blend
(779.0 KB)
The final game is coming soon

edit : there is still some imperfections, the object does not always follow the shortest path… it's almost good, but not perfect. If someone has THE solution, please share.