I've got an empty parented to a bone, and a cone parented to said emty, it works well on blender but when I play the emty is slightly offset from it's parent bone. I can't figure out why this happens.
Here's how it should look like: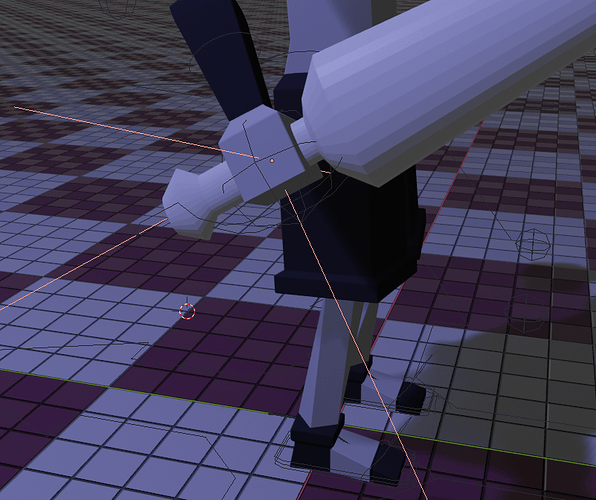 And the result: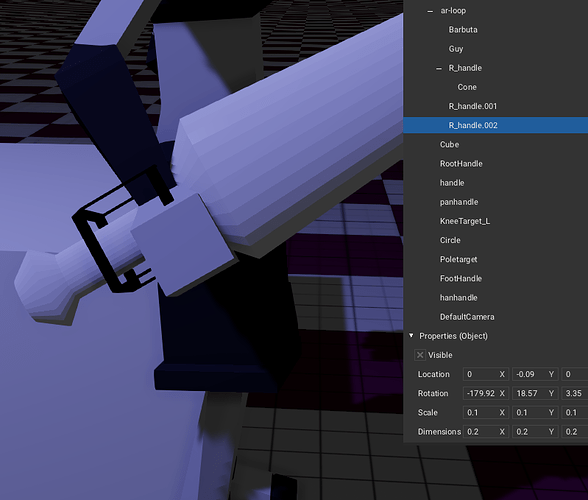 It works fine if I parent it to any other bone, but I can't see whats wrong with this specific bone. Any idea what can cause this?