Hello friends!
I'm making my personal web page entirely in 3D, using Armory:
(seems to only work on Desktop so far, Firefox recommended)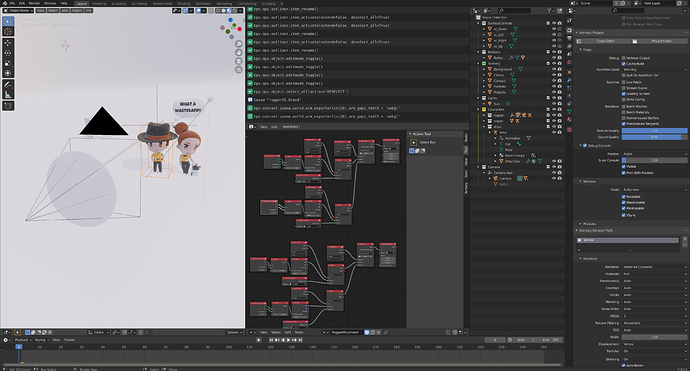 I can only imagine that I'll have more doubts than Superman on the cristal cave, therefore I'll be charing here and documenting all my progress on this new quest!

So far only basic movement with Keyboard (WASD) and mouse (click and old to the direction you want) are up. Eventually, this will feature full character motion, selectable characters, idle animations, and of course "Galery", "Projects", "Contact", and "Clients" displaying on the cube's locations.
Best regards
Rogério