Yesterday I downloaded the Mac 06 version and updated my 06beta version. Running the armory 06 blender on my mac resulted in some strange material problems. I went back and did the following experiment.
(1) Test solidify with current blender2.8 from blender. The figure below shows what was created with three materials - just the usual stuff with solidify -works great. It used to work the same in the previous Armory3d 06 beta version.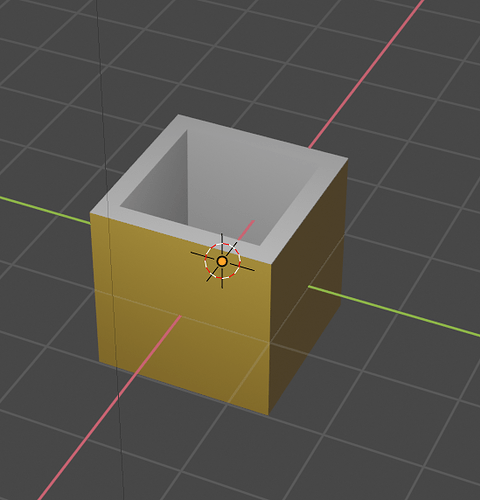 (2) In a new file, re-created what I did in (1) above in the new Armory3D 06 for mac release.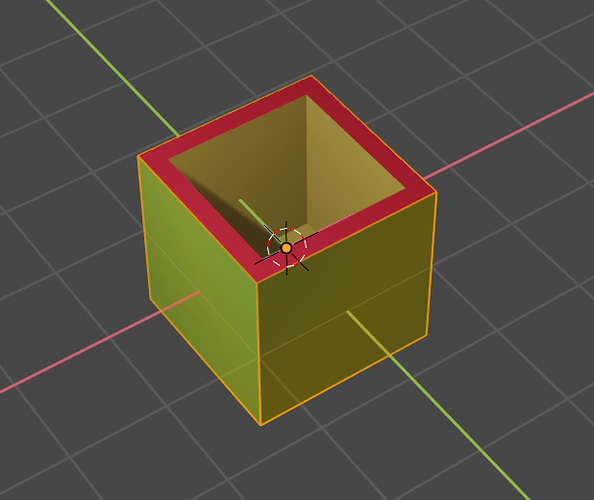 The substance of the problem is that the materials no longer seem to work with solidify.
JB