Out of curiosity (it would be very helpful, at least), can I manipulate render layers like so: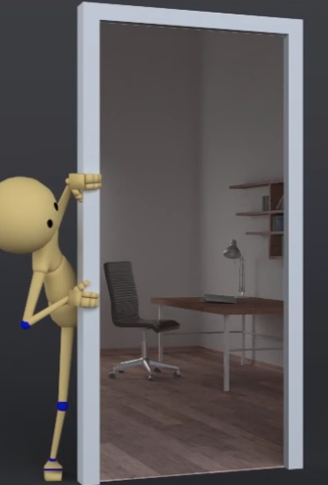 (stolen from random youtube video)
Or will I need to implement my own holdout "shader"?
My goal is to overlay a lamp onto a mesh to fake emission without voxel GI/AO. (Probably not the most scalable of use cases unless working with a sphere, but who knows.)
It's important to have the z depth right, so I'm considerably reluctant to cheat it by simply having a haxe script move the lamp in front.
Any experience/ideas?