Hello Armory community,
I just noticed lately by playing with the last SDK, the objects seem to be rendered a bit too bright since the lasts SDK…
Here's a simple sphere in the viewport looking like this: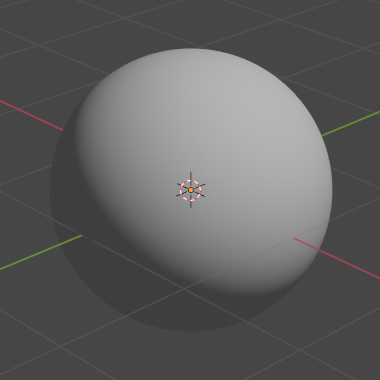 Looked like this in the SDK2105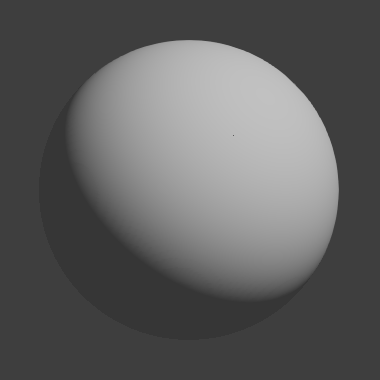 And look like this since the SDK2106
( Here rendered with SDK2108 )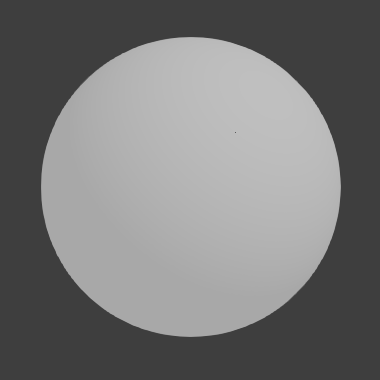 I thought that something changed with the way the "occlusion" or the "world_environement" work, but I couldn't find any notification… Is this supposed to look like this ?
I found that by reducing the "world strength" to 0.1 ( in Blender or by editing this file ) I could make it look like the previous version, but it's a bit odd having to do that…
Has anybody found this strange too, or knows why the render changed?
Thanks a lot.
(Tested on Linux and Windows with Blender 2.93.2)