I've been running some preliminary tests on rigid body collisions in Armory. With a working prototype in BGE I can get a pretty good surface comparison. I'm getting better results than in UE4 right off the bat though at times the shots are passing through static rigid bodies where they are not intended to.
The track is between two panels that should retain the shots. I've enabled continuous collision detection on all appropriate surfaces. Track, shot, front and back panels including mid-frame (of the machine). It seems as though FPS will drop substantially if a shot manages to stay inside the machine frame after falling out of the track or something.
I've tried adjusting margins between these objects with no noticeable difference. I've also tried adjusting Steps Per Second and Solver Iterations. I'm curious if I shouldn't be using CCD for everything but it seems to provide the best improvement so far. FPS is tanking when two shots collide on the track. Is this because of CCD?
Here is test bed demonstration in Armory 0.6 :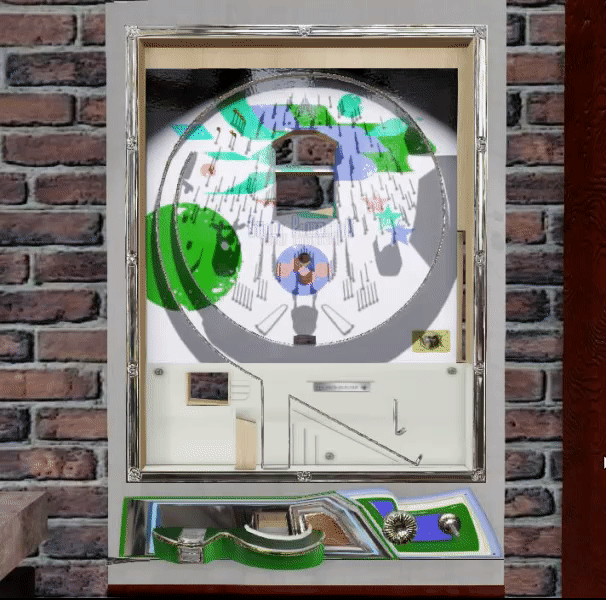 Here is prototype wire demonstration in BGE 2.76 :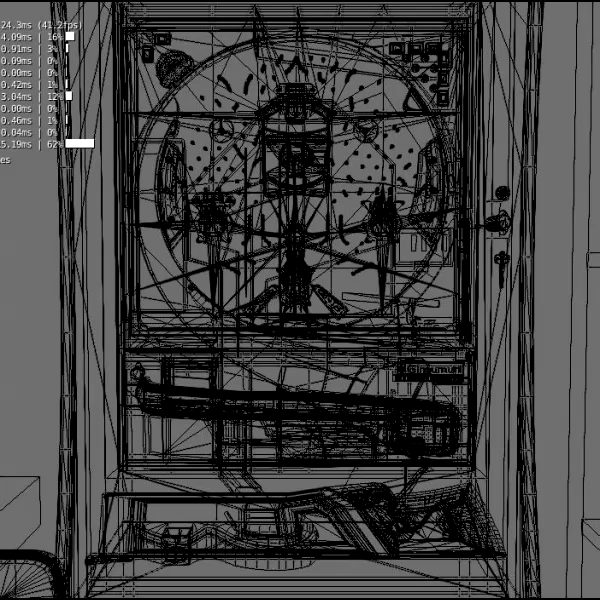 While on the topic of rigid bodies I noticed objects set as this type will respond to gravity while the timeline is running. Is this because they are tied to frames in some way?