Simple Demo how to apply Shapekeys
Crying Babushka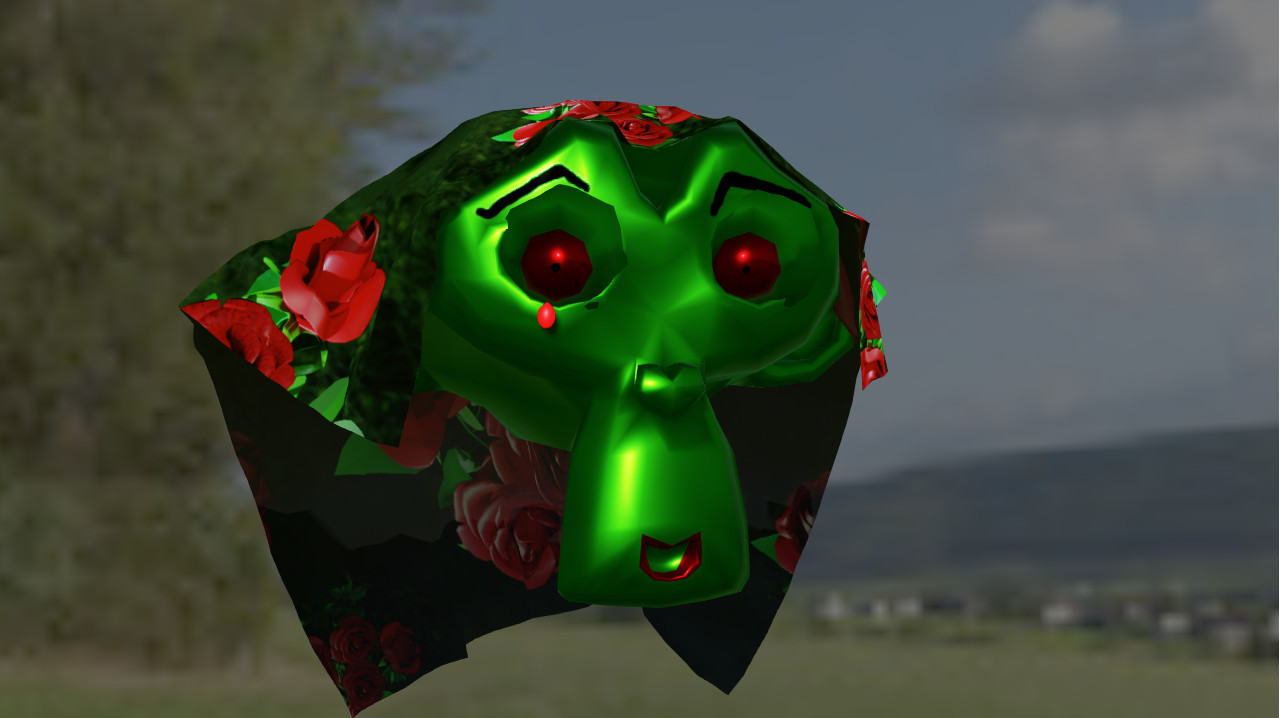 Webdemo:
https://strandedalien.github.io/Crying-Babushka/
Download Blend from
https://github.com/StrandedAlien/Crying-Babushka/blob/main/Babushka.blend
Tool used:

Colburns plugin sports its own cloth physics. VERY easy to use.
Just play around, you´ll figure it out. Questions are welcome.
It generates a shapekey for each animation.
Howto:
Install above plugin. It runs perfectly under 2.93 and is a lot easier
to use than the updated version he also offers. Consider support.
Choose your collision oject first.
View 3D- N Panel-Extended Tools-Push set collider button
Choose cloth object
View 3D- N Panel-Extended Tools-Push Modeling cloth button
Play with the update buttons and Grab and Reset.
Under Object Data Properties-Shapekeys (green triangle icon) select
the third key "modeling cloth key" and play with the value slider underneath
Hehe! Thats it. Njoy!
PS- See this post how to publish your game/demo 4 free on Github: