Hi Folks:
I have been adding some materials and such to my project. Here is a screenshot in rendered view through the camera on my FPS character.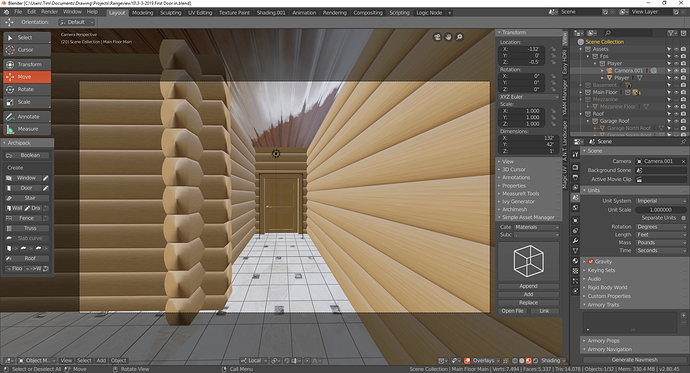 IM really quite happy with how its turning out, however when I send it to the game engine, this is what turns out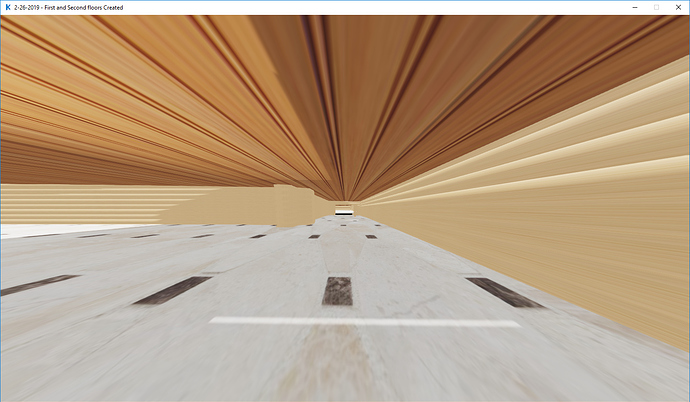 I realize the textures wont be the same as evee or cycles, but the skewed perspective puzzles me – can someone please point out whats wrong?
thanks
TIM