I'm working on another terrain project and it's coming in at a 476mb .blend file with 4million faces.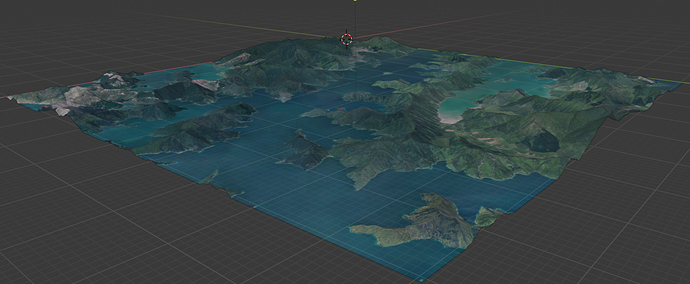 It's crashing when trying to run Armory Player in Krom and the exported Windows Krom crashes when starting the .exe
Running Armory Player (Browser) surpprisingly starts up, but appears to not load the material on mesh.
What are the expected limits for the engine - file size wise?