I cant find one thread or issue that I once saw regarding compilation errors on Linux using Codeblocks.
I made a thread about this problem here.
It was either posted on this forum or the Github Armory repo.
The solution in this post was to change the compiler flags in Codeblocks.
I think that there was maybe a picture like this included: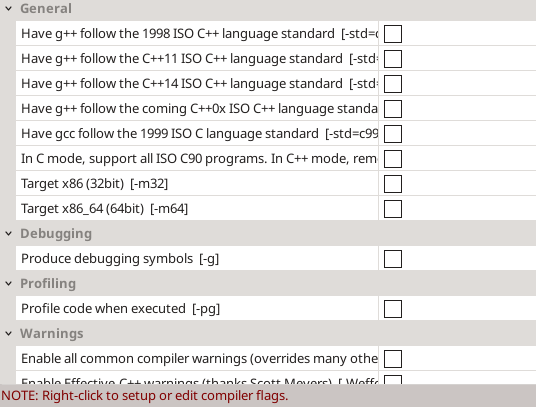 Some Mod/Dev or multiple have responded to this (so they might know it).
If someone knows were this is, please post a link to it here.