I can write the file with no problems, even overwriting it, but once I loaded it I cant write it again untill I close and run again.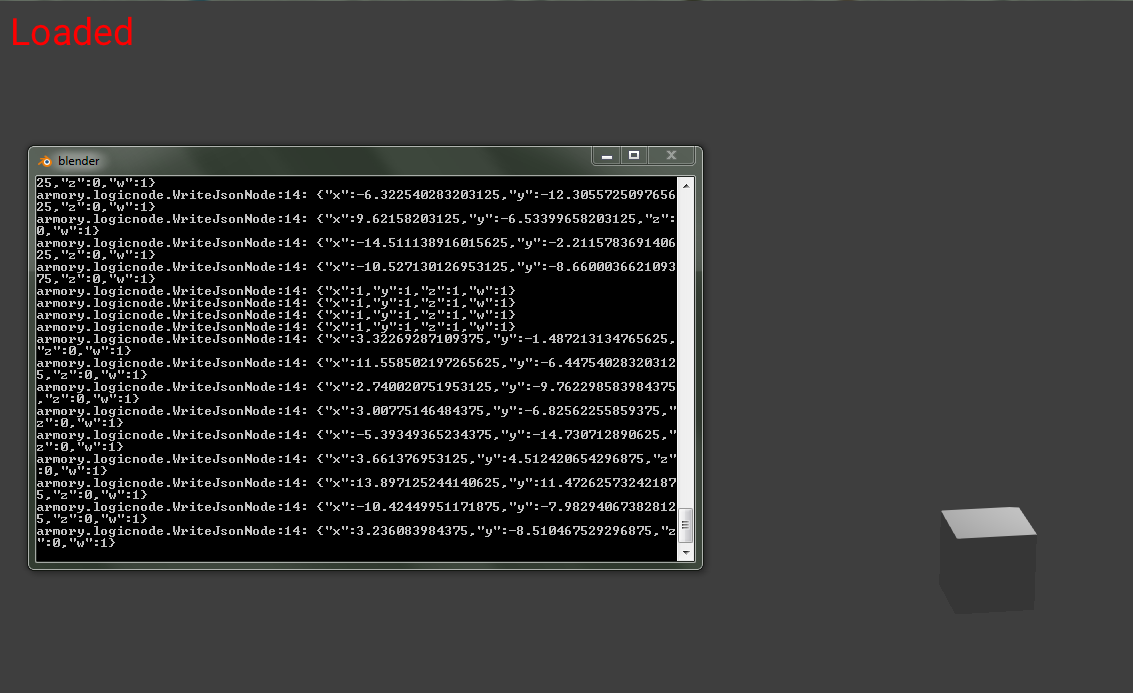 Blender's console shows the latest coordinates that I try to save, but when I load the json it always loads the first values.
jsonTest.blend (745.0 KB)
Here is a test file where you can use WASD or the left stick to move a cube, press SPACE or START to save a json with the position of the cube as a vector, then press L or SELECT to load that json and apply it as the cube's new location.
Is this behaviour intended? Am I doing something wrong?