Hi! Many doubts here

I wonder if i have various of On Update node, each one connected to different nodes groups it will have less performance than if i connect a single On Update node to all this nodes.
The same goes for nodes like Get Mouse Movement: if i repeat it many times instead of reusing its outputs in different nodes is there some performance difference? It is really pain to connect distant nodes and the wires becomes easily confuse. In this case i know that they may output different values and may have a bigger processing in the math for example, but what about the functions?
About this feature: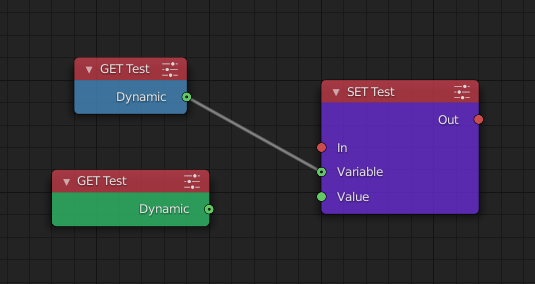 Is it ignored by Armory and affects only the layout of the tree inside Blender or Armory also will have an extra process?
And for last, any performance benefit by using Function node?
Thanks in advance!