It is going to take a while to document everything and I will keep track of everyone who have helped in any significant way.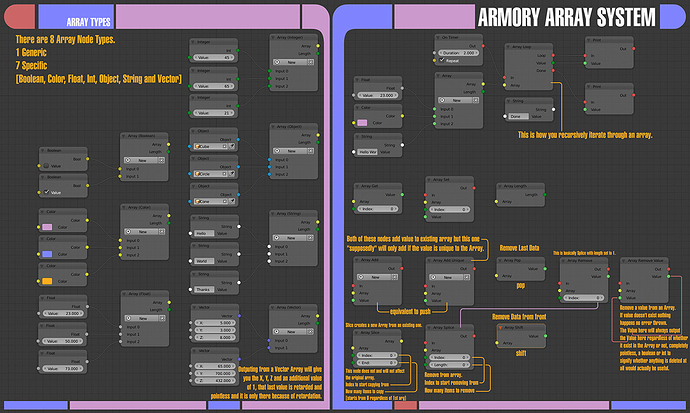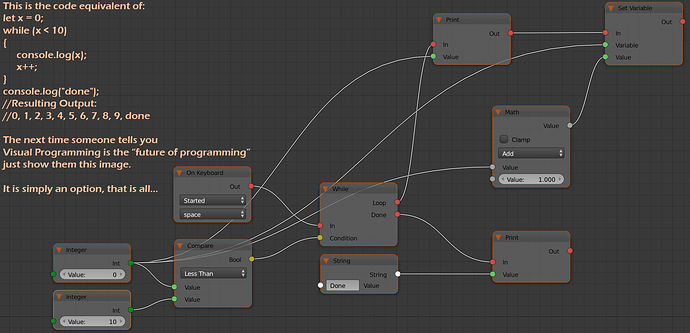 Update:
Since a few people has pretty much been shitting on my effort to document the visual nodes, I will leave all but two and delete the rest.
To all the beginners wishing they can see the rest of these, just remember you have all the "elitist" to thank for.
They think they are SO AMAZING and people who didn't know how are just tards.
This kind of toxic attitude is much too early for a new game engine, unity only have these toxic base waaaaay after they became popular.