This is a project to bring the twin stick shooter to something that is a game template instead of controller template only.
First gameplay.
https://github.com/DevMagicLord/Godot3/blob/master/Armory/wip/twinStickShooter.gif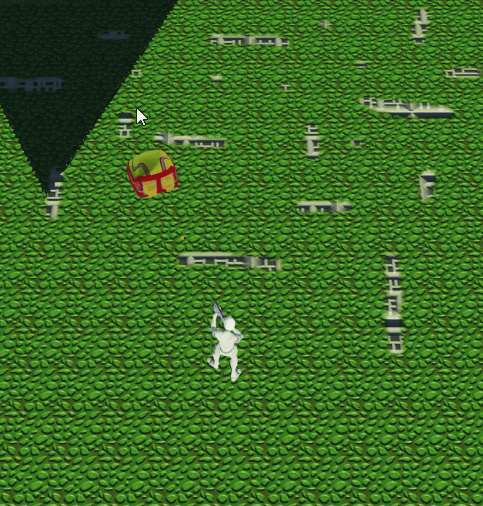 Not implemented :
particles mesh with billboard (not working or not possible, i hope GPU particles will get in)
no navmesh (many issues, some already reported on github)
some logic node bugs needing work around
The most impacting problem is the lack of real prefabs.
Let's say you have some enemy object with child object named "weapon", if you duplicate the enemy object it's child object will be named "weapon.001" or any name you give it that can't be "weapon".
So in Logic nodes or code you can't reference the object "weapon" by name , because each enemy will have a different name for it's child object weapon.
It seems impossible to make any game with that limitation.