This is a scene i modified and played.
The red cubes are against wall when the game starts.
When the player moves the cubes away the global illumination is still the cubes color.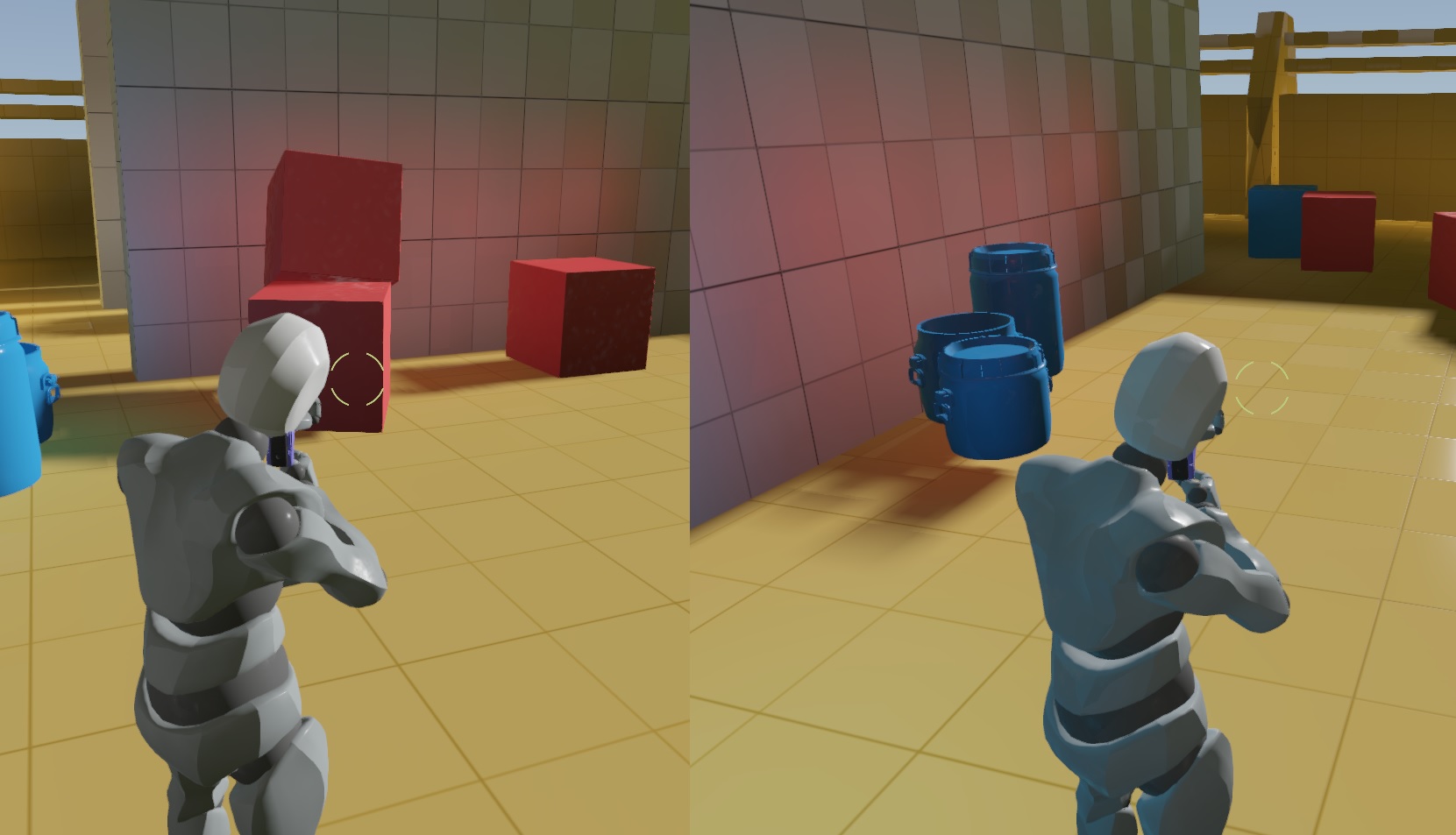 Why the rendering is so slow when it's baked ?
Is there some way to turn Voxel gi and ao to real time ?