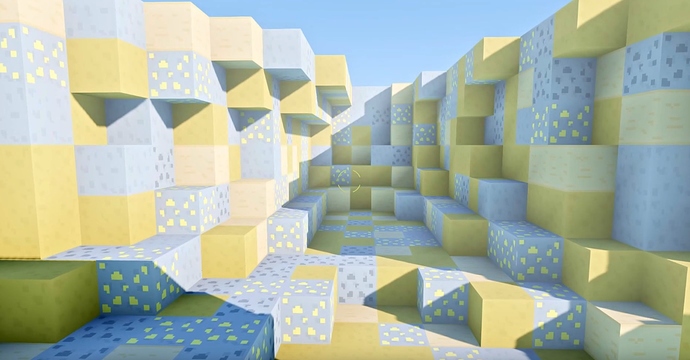 Several months ago, I fell in love with this video: http://www.youtube.com/watch?v=K47bNVIqv-4
It featured a nice voxel world and a build/erase blocks feature. I've tried to make it run a lot of times unsuccessfully. It always gets an "haxe error".
See the console message here:

How can I make this to work? Just opening main file and pressing "play" seems not to be the way : /
This message was written alongside with the vid:
"Digging blocks in a little voxel-world experiment from the last weekend. To be released with Armory 0.4!"
I also found this in the 0.4 version release notes:
If it needs coding knowledge, what exactly does it need to be coded in order to make it work?
I'd like to know a bit more about it, is it still being worked on? Thanks in advance : )