This is a voronoi texture made with mix shader in mobile render path: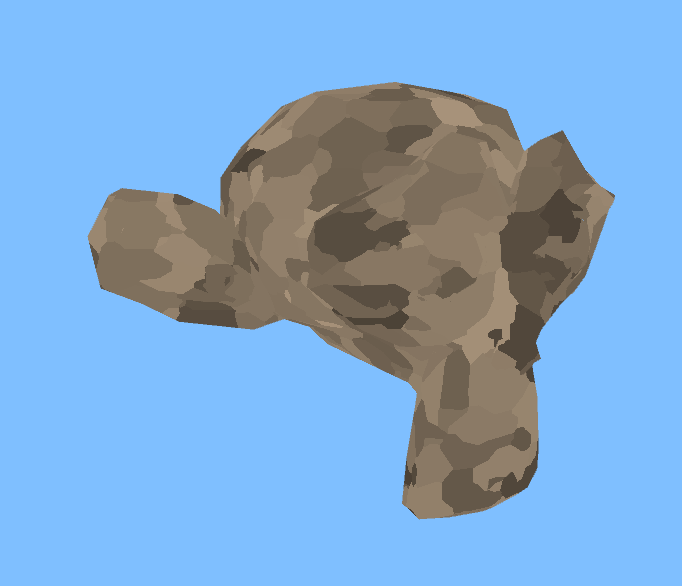 My question is: how the mix shader works in mobile with such limitations? (i don't even had tested it on mobile yet). Is this texture "baked" or it is just strings in the material data? What about the UV? Is there any benefit on using it over conventional baked textures or it introduces some overhead?
I am curious about it because it works even in 2d/baked render path
Thanks in advance!