I am trying to figure out a way to create a new node that converts a vector to a given object space coordinate.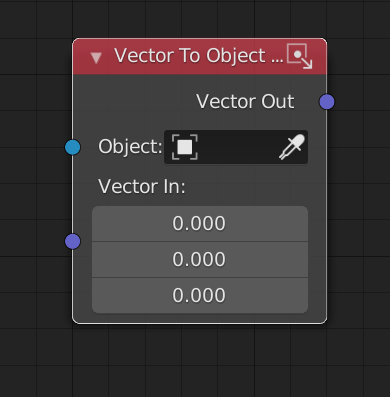 In practice, Translate Object uses the vector i want the Vector Out to return, but i can't figure out how to get this working.
The functionality of this node is: If you use Set Object Location using the converted coodinates, the location will be applied as the object is parented to the reference object, but it is not.
If someone have an idea of how to achieve this, i would be grateful. Maybe already there is a way to do this in nodes, but i don't know.