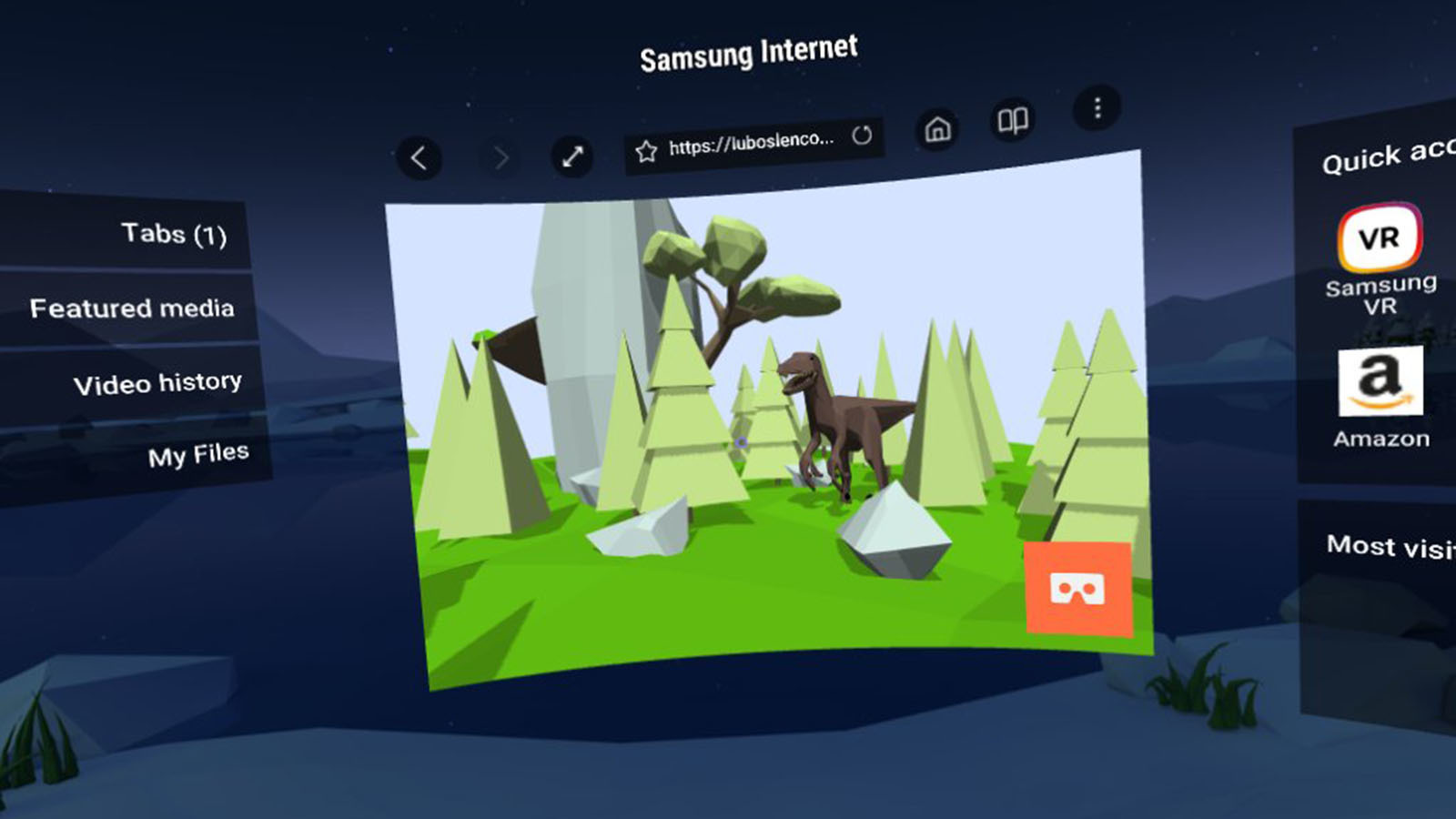 This is the first ever VR demo built with Armory - disregard the (ugly) looks for now! For testing, the scene is fully dynamic with no baking involved. Depending on your project & interactivity goals, it is possible to pre-bake the lighting using Cycles as usual.
Optionally, a new shader generator is involved which cuts the shaders down to a bare minimum. It strips away more advanced features, but is more viable for running VR projects on mobile devices, where resources are constrained and yet VR rendering is very demanding.
Testing on GearVR and Galaxy S7 - when entering VR mode, viewport resolution provided by Samsung Internet is way too low. I am not sure what the culprit is yet, maybe the canvas element is not set up properly. Playing the demo in Oculus Carmel runs much smoother.
Do you have a VR enabled device? Please let me know how the scene renders for you, along with some details about your setup!
---
Run:
Click on the headset icon to enter VR mode. Headset icon will only show up if WebVR is supported on your device. Press touchpad to move forward. Nothing more to it yet.
Low Poly Raptor courtesy of TowerCG.